Integrative Pain Management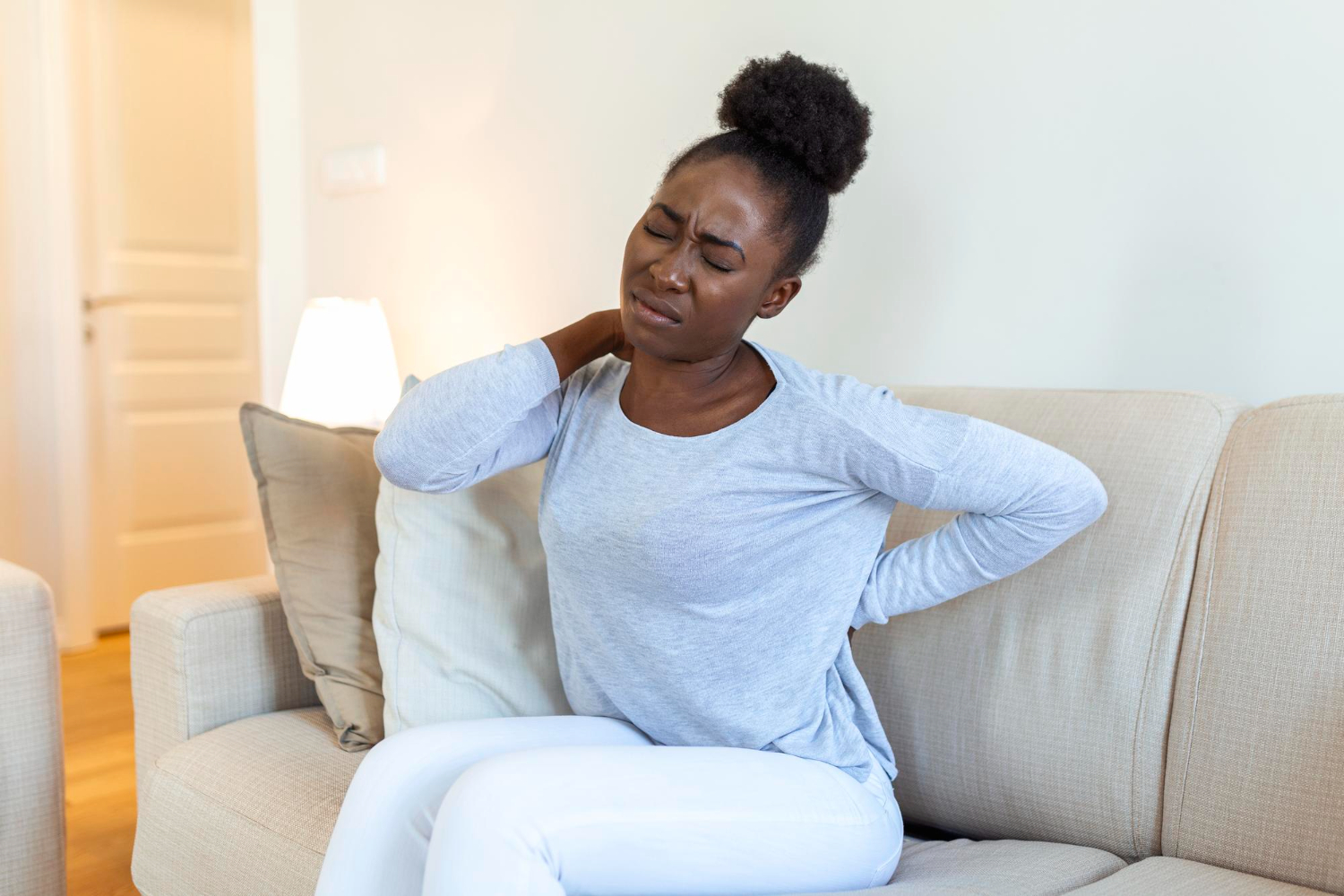 Enjoy FAST Relief with Integrative Pain Management in Cedar Park, TX
People who live with chronic pain often turn to opioid based medications that can be devastating to their health. Instead, why not try integrative pain management?
We offer a range of solutions that are individualized to the unique needs of the patients, and can target trouble areas of the body to deliver effective relief that lasts. We offer both prolotherapy and platelet rich plasma (PRP) injections depending on your specific needs.
Reduce Aches and Pains in Any Area of the Body
The goal of integrative pain management is to promote natural, bioregenerative healing throughout the body. We target areas such as the knees, ankles, feet, hands, back and other areas of the body using PRP and prolotherapy that leverage the innate healing abilities of the body to promote restoration and rejuvenation.
Reduce the symptoms of pain while adding strength and mobility to joints and tendons, and experience lasting relief that improves your total quality of life. Our team can help you make the decision about whether PRP or prolotherapy is right for you.
What is Regenerative Injection Therapy?
Regenerative Injection Therapy (RIT) treats musculoskeletal problems due to overuse and injuries by injecting nutritive substances into the body and joints. This provides the building blocks to heal and regenerate tissue.
Improves the connection and stability of joints eliminating pain.
Stimulates the growth of new tissue and helps create more of a cushion between the joints.
Helps signal the body that something is wrong so that it will direct resources to heal.
Good For:
Knee injuries
Foot and ankle pain
Rotator cuff tendinitis
Epicondylitis
TMJ dysfunction
Osteoarthritis
Back pain
Alternative to long-term opioid use
Type of Regenerative Injection Therapies
Prolotherapy
It works by injecting a diluted form of glucose solution into a tendon or ligament attachment site. This will signal the healing immune response and provide nourishment to the area.
Platelet Rich Plasma (PRP)
It works by injecting a concentrated solution of your own platelets, which have tissue growth factors, into the damaged area. These growth factors recognize your damaged or diseased area to stimulate regeneration directly. Since the graft can have 6 times the concentration of your own platelets and healing factors, it helps accelerate tissue regeneration.
Prolotherapy for Localized Pain Management
Prolotherapy promotes long-term, often permanent pain relief by stimulating the body's ability to repair itself. A solution of concentrated dextrose and local anesthetic (steroids are not used) is injected into the affected ligaments, tendons, or joint capsules.
Prolotherapy is an injection treatment. It can relieve pain by jumpstarting your body's natural healing abilities. It is used to treat joint and muscle pain. It 's sometimes called regenerative injection therapy or proliferation therapy.
Prolotherapy can help with conditions like tendon injuries, finger and knee osteoarthritis, and ligament problems that cause low back pain.
How Long Does Pain Last after Prolotherapy?
Expect discomfort for 5 to 7 days after prolotherapy injections due to your body's inflammatory response. This may feel like a pain flare-up, but it's actually a healthy, good sign that your body is responding well to the treatment. You can expect some temporary local bruising, swelling, and tenderness at the injection site that should go away on it's own in a few days.
Collaborative Care with an Integrative, Holistic Approach
We are a naturopathic clinic on a mission to help professionals, entrepreneurs, athletes, busy moms & dads, and those battling illnesses to reclaim and enhance their health.
We practice a new model of Functional Medicine that incorporates the best diagnostic tools and technologies from conventional medicine, as well as emerging tests and tools that help us identify any critical imbalances. We offer patient-centered, not disease-centered, medicine.
Your health and wellness require attention from qualified medical personnel who take a holistic approach to your care. You'll work with a functional medicine doctor who takes a compassionate approach to medical care.
Schedule an Appointment for Pain Management at Our Clinic in Cedar Park
Learn more about our pain management offered by the team at Opus Wellness Center. To find out more about the services that we offer, or to schedule your appointment, contact our team today by calling us today.