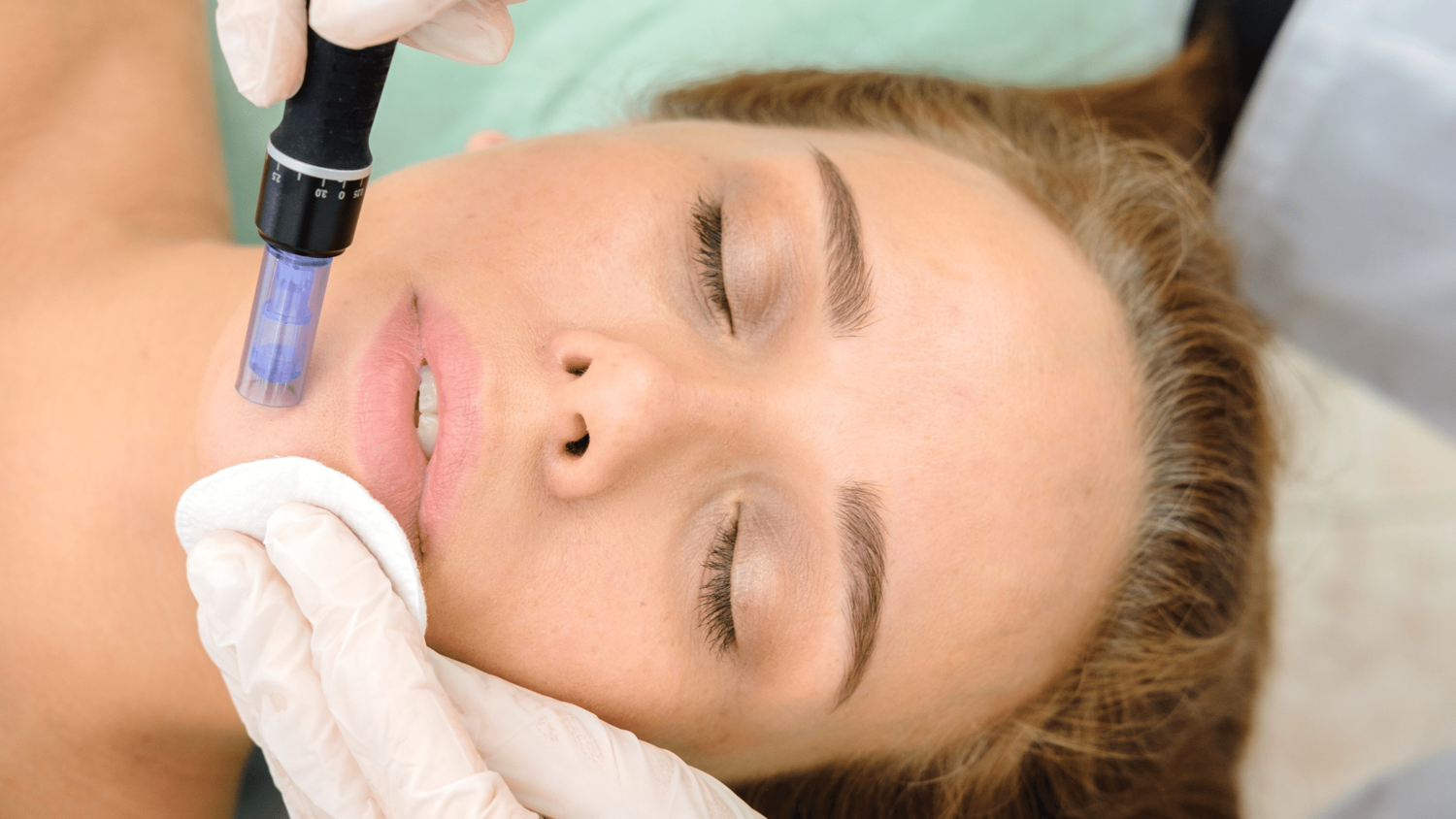 Microneedling & PRF Skin Rejuvenation
These are effective treatments to improve the appearance of acne scars, pigmentation, fine lines, and wrinkles. This procedure has limited downtime, minimal pain, and the best results are achieved when a series of treatments are performed.
Microneedling with PRF has been proven to revitalize the skin on multiple levels by promoting cellular repair and causing the creation of new collagen and elastin.
More About Microneedling & Skin PRF
Microneedling with PRF is a minimally invasive procedure for facial rejuvenation. It involves applying the patient's platelet-rich fibrin (PRF) to the skin and puncturing the skin with fine needles. The needling creates tiny injuries that stimulate skin renewal while the PRF speeds up recovery
Microneedling with PRF Benefits
Even skin tone and texture.
Reduction in broken capillaries and/or spider veins.
Improves the appearance of acne scars.
Smaller pores.
Glowing complexion.
Reduction in fine lines and wrinkles.
Skin that feels rejuvenated and firm.
How Often Should You Do PRF Microneedling?
After the initial round of treatments–usually four to six sessions–patients may be able to maintain results and keep up the quality of their skin with only one or two PRP microneedling sessions a year. Though, of course, this will depend on your skin and other factors like sun damage or lack of skincare between treatments.
Schedule an Appointment for Microneedling or PRF Services at Our Clinic in Cedar Park
We will do an in-depth assessment of your diet, lifestyle, and history of your skin issues. We will examine your skin to determine a proper diagnosis, log the description and extent of the affected areas of your skin so that we can use this information to help determine the course of treatment.